About Well Addressed....
I've always believed there was a simple elegance to the written word. It is communication in its most basic form, yet it has the ability to simultaneously convey creativity, personality, and emotion.

In a world today that moves so quickly all around us, it is my passion for classic and traditional correspondence that led me to start Well Addressed Calligraphy.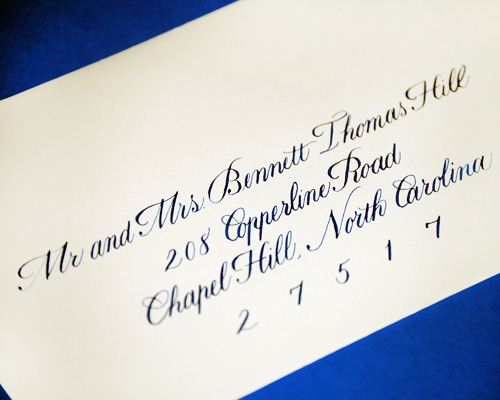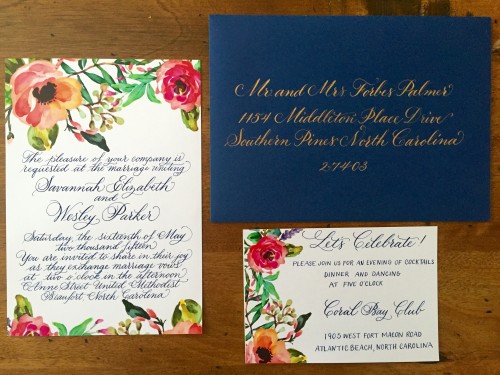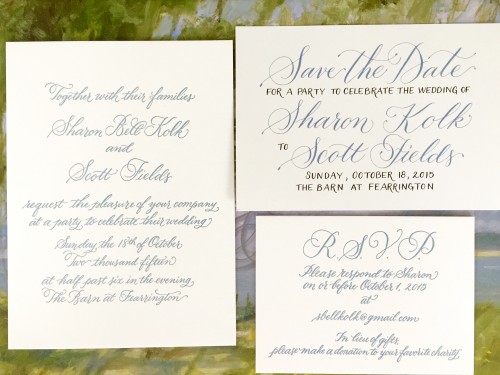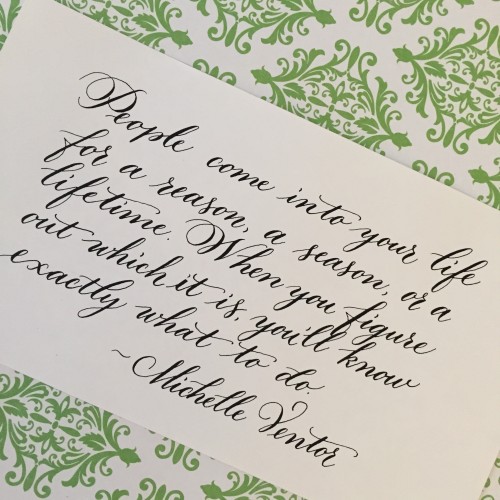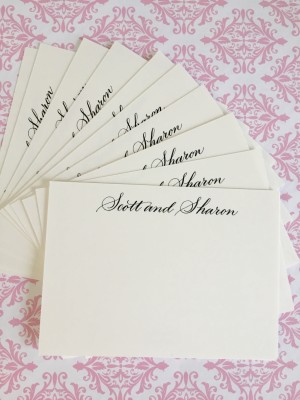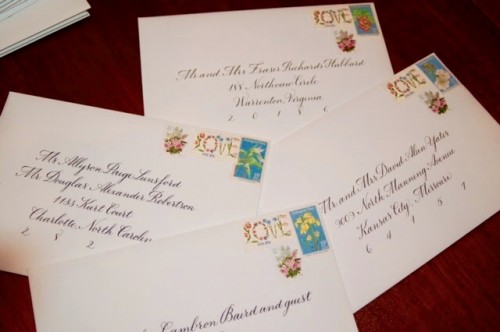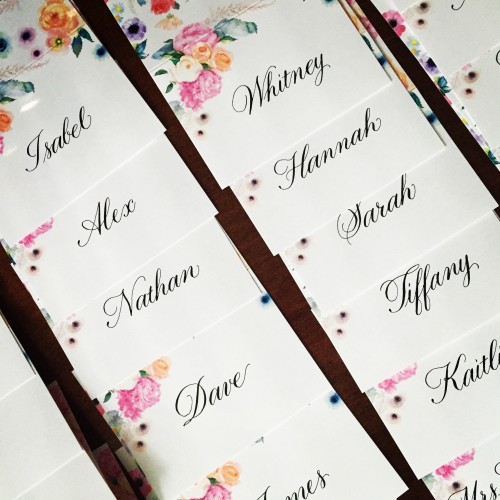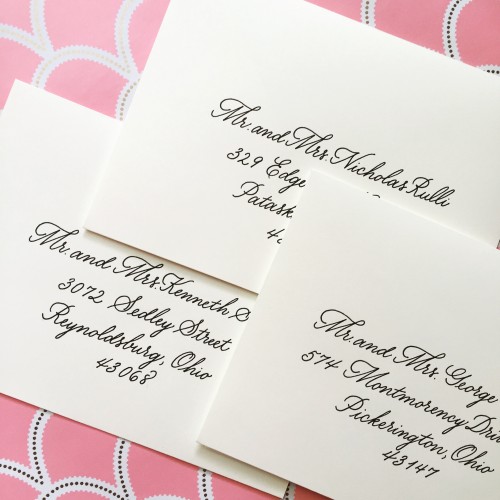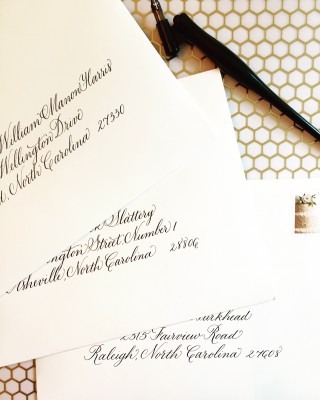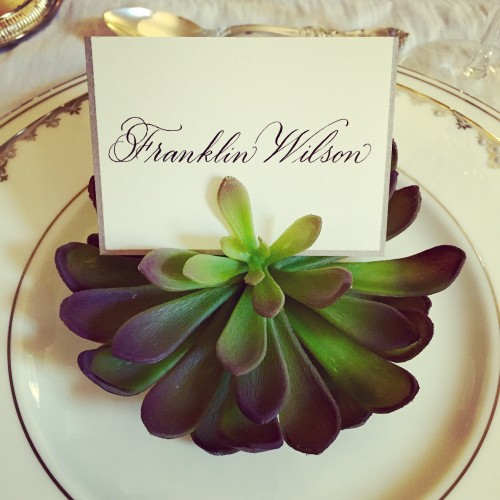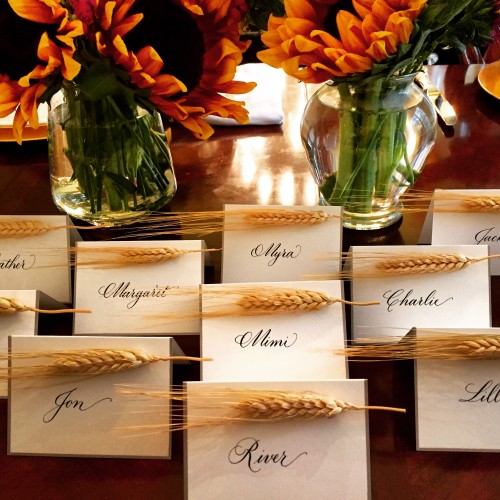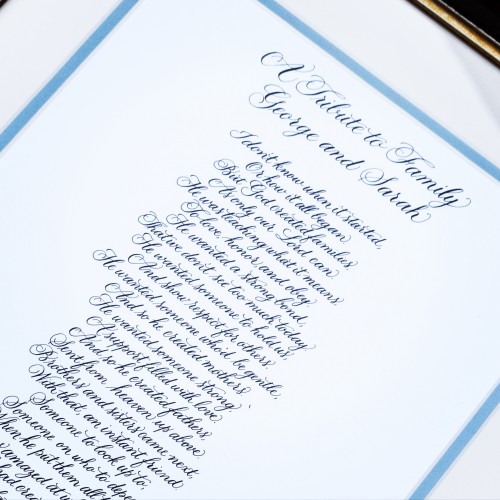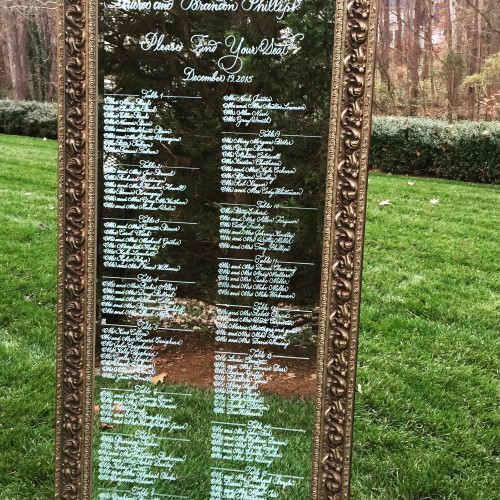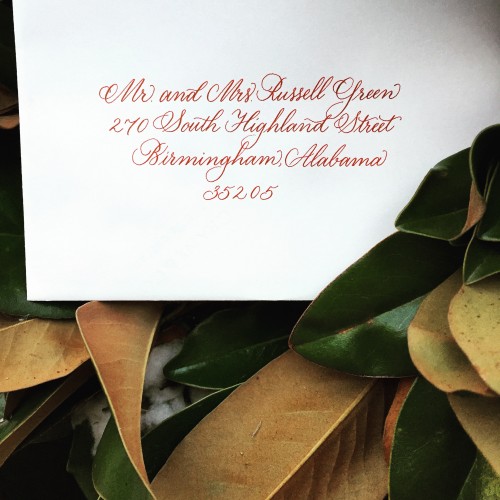 My name is Myra Jester, and the art of Calligraphy allows me the opportunity to combine my love of detail and design with my passions of blending the personal, the traditional, and the often whimsical to create correspondence that, at once, speaks volumes about the character of the sender and the importance of the recipient.


Whether you are looking for formal envelopes or...

place cards to accompany your custom invitation, or merely looking to add a special accent to your Holiday correspondence, I will work closely with you to craft that special touch that says you are someone who has taken the time to correspond in a personal and refined manner.


Calligraphy is an art form

I look forward to helping you share this simple elegance with those most important to you.
Important
Member: IAMPETH (The International Association of Master Penmen, Engrossers and Teachers of Handwriting)


Education
BA Communication – University of North Carolina at Chapel Hill
MA Speech and Language Pathology